Nobody Loves Your Old Car – Like Veteran & Vintage! Classic Car Repair
Veteran & Vintage takes care of all repair and restoration work you need for your classic car – and classic car parts. Complete Classic Car Repair Solution
We can repair your old classic car of any make or model pre-1955, using classic car parts sourced from all over the world. Your old car and classic car parts deserve to be treated with respect and repaired by an expert.
Nobody loves your old car – and classic car repair – like Veteran & Vintage.
Plus, Veteran & Vintage is your one-stop-shop for Model A and Model T Fords. classic car repair for your old Ford, classic tyres and all kinds of repairs and restoration.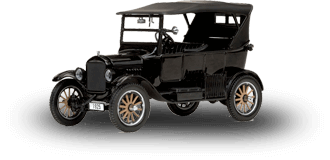 FORD MODEL T (1907-1927)
At Veteran & Vintage we can Source all the parts you need for your ford modal T. For sale at our workshop are parts and accessories to authentically fit your Modal T Car. When you're shopping for a Ford Modal T for sale, you want to know how much those parts you need are going to cost – and that you can get hold of what you need for your modal T car.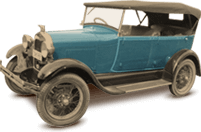 FORD MODEL A (1927-1931)
Looking for a Ford Model A for sale? You need to know you can get the parts you need at the right price – we can help. For sale at veteran & Vintage are parts for the Tudor to the Town Car, in fact, any kinf of Model A for for sale in New Zealand. Repair you Modal A ford – for sale, for show or for your enjoyment.